Corporate tax return preparation, year end tax accounting and reporting, tax valuation…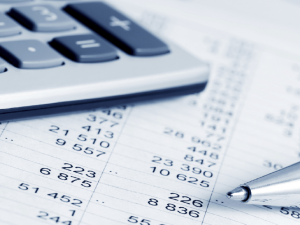 Taxation is a fundamental part of how every country and company operates. Tax policy needs to be shaped and actively managed to make sure that compliance responsibilities are met, planning opportunities are realized and appropriate communications with the regulators. We assist our client in:
Year-end tax accounting and reporting assistance
Corporate tax return preparation
Compliance support with other taxes
Tax payment advice
Tax compliance time limit monitoring
Tax compliance outsourcing services
Tax compliance process improvement
Integration with local country statutory accounting compliance services
TAX VALUATION
Valuations often lie at the heart of disputes and negotiations with tax authorities. The specific demands of the tax authorities require specialist advice and detailed knowledge of their working methods and practices.
A change in corporate structure, a disposal of assets or new shareholding arrangements are just some of the issues that can impact business values and create tax liabilities.
To maximize the possible tax benefits from a transaction.
In the event of a dispute with the tax authorities based on valuation, the appropriate documentation processes are essential